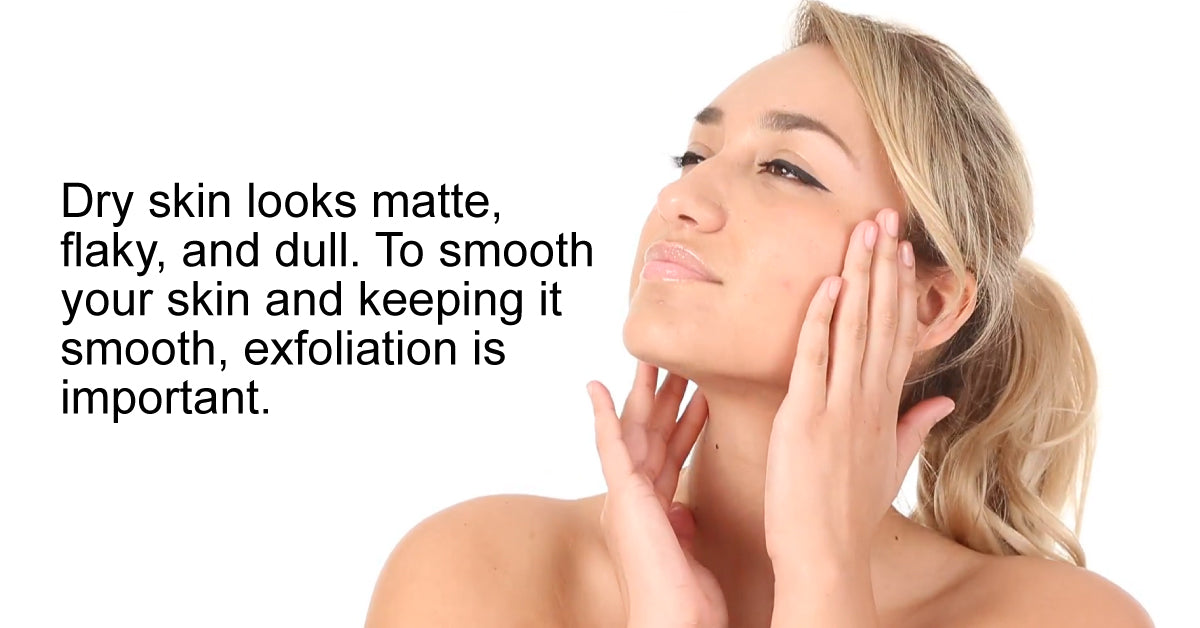 Win a Battle Against Aging Signs With These Simple Hacks
The skin is an important body organ that indicates our overall health. It also reacts to the component present in our environment. In other words, the skin is in a state of war with harmful factor present in our diet and the environment. It has become easier to win a battle against aging signs with these simple hacks.
Oils
Some oils have got great benefits for the skin. If you are a person in the 40s, you should start using essential oils such as olive and coconut oil to get back the lost fairness and glow.
Minerals
The skin, especially the aging one, direly needs minerals. Again, the food with minerals and vitamins must be used regularly for younger and glowing skin.
Massage
To be healthy and young, the skin needs chemicals such as collagen. You can increase the collagen levels by massaging it in a proper way. Get you face massager today and your skin will become young and glowing again. Must try the vijuve's Face Massager!
Silky Sleep
The pillows made of satin or high thread counts are good for the skin. Such pillows are worth the investment when it comes to wrinkle reduction.
Aloe Vera
Aloe Vera is known for great benefits for the skin. Applying it in different ways can help reduce the fine lines and wrinkles.
Super-foods
Proteins, water, and fats make up the skin. Nothing is good for the skin than the foods with proteins, water, and fats.
Banana Masks
Please note that the banana mask is good for your skin. This powerful fruit is super beneficial for the aging skin. Regular use of banana, orange, and apply keeps aging signs away.
Juice Cleanses
The vitamins, minerals, and hydration are necessary for the skin. If we take the juices rich in vitamins and minerals, we can make the skin healthy.
Egg White Masks
Egg white, when mixed with fresh lemon juice and honey, can deliver promising rejuvenation results for the skin with fine lines and wrinkles.
Topical Vitamin C
Eating the food with vitamin C is common. But the use of topical vitamin might be new to you. It is a unique approach to feed the skin. Must try this option for getting unique skincare results.
Cucumber Yogurt Blend
The mixture of cucumber and yogurt is a blessing for the skin.
Lemon Juice Honey Dab
The lemon juice honey dab is known as a simple remedy to reduce the appearance of wrinkles. You can apply it just before washing your face, put on your makeup, or head out the door.
The End Results
Now that you know how to win the battle against aging signs with simple hacks, you can do so much for the aging skin. If you are not a remedies kind of person, simply purchase the Face Massager from VIJUVE, it will make the whole thing easier for you.
---