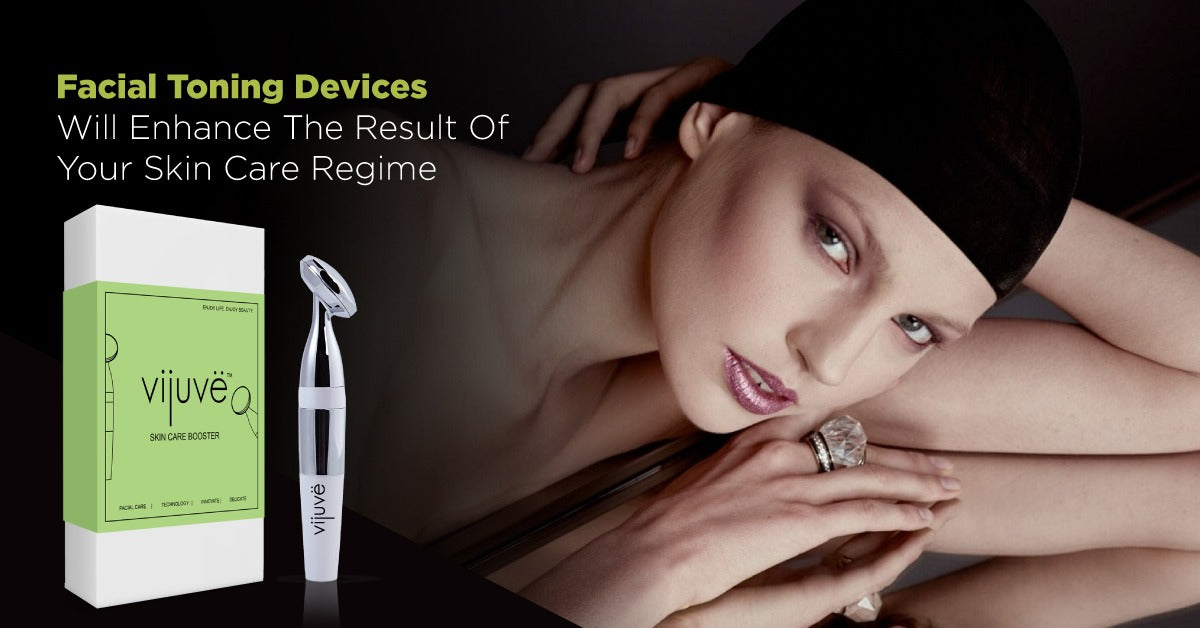 Why And When To Use A Facial Toning Device?
Most of the people don't prefer to use a toner because they really do not know about its purpose. Some of them don't even consider adding facial toning device in the skin care regime, underestimating its power of strengthening and adding value to your skin nourishment.
However, after a lot of research, we decided to highlight the importance of facial toning devices and how they can help you achieve furthermore glowing and nourished skin. You have no idea how important and helpful toning devices can be and one can tell very easily when someone isn't making use of a toner.
If you happen to be someone who wants to take the best care of his/her skin and if you are a consistent reader of this blog, we suggest you pay attention to what we are about to tell you. here are 5 reasons to why and when you should be using a facial toning device.
These Keep Your Skin Moisturized
Facial toning devices are designed in such a way that they leave your skin moisturized, something that is highly necessary for having glowing skin. If you use a skin toning device before applying a serum or a moisturizer on your face, it'll provide you with best results possible thus making your skin look more subtle and glowing.
These Remove Dryness
There are certain residues in the tap water that are left on your skin once you wash your face. A facial toning device will get rid of these mineral and residues for good making your skin get the comfort it needs. It won't make your skin dry anymore and you will get rid of the dry patches that often cover your skin for no reason.
Balances pH In The Skin
If you use a bar of soap or foaming face wash that is too strong and drying out the skin due to a high pH, a toner will help counteract the dryness that occurs.
But hopefully, you're not washing with a cleanser that leaves your skin feeling tight and dry. Only use gentle, low-foaming, sulfate-free cleansers
Facial Toning Devices Will Enhance The Result Of Your Skin Care Regime
As you grow older, there is a certain skin care regime that you must have to adopt. A facial toning device will help you enhance that process.
Those wrinkles and dark circles that may become that highlight of your face will soon begin to disappear, and you will be left with tight and subtle skin. A toning device enhances the performance of serum or a moisturizer or even a face massager.
They Don't Break Your Natural Protective Barrier
If you think that there may be a side effect of a toning device, you are wrong. Toning devices strengthen your immune system for skin and do interfere with the natural protection. They literally have no side effects and in fact, they keep your pores clean.
We hope this article was able to help you out in understanding facial toners better. Leave us with your feedback in the comments below.
---