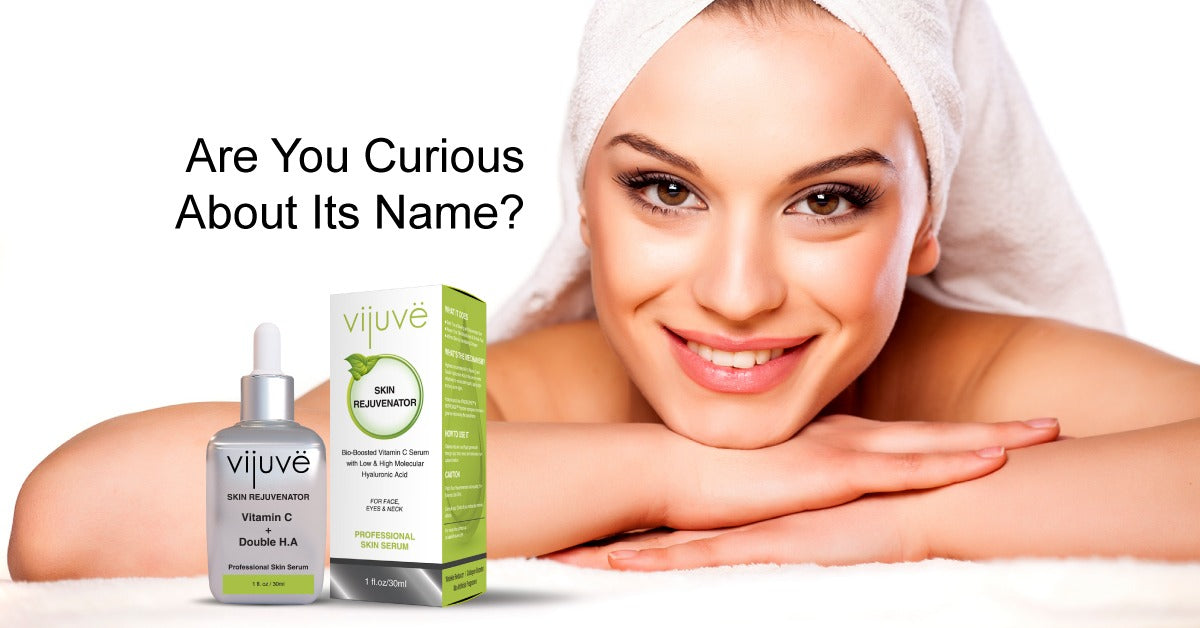 What Affects Does Hyaluronic Acid Have On Acne?
We all are passionate about clear skin and good health side by side. Having a perfect and nutritious meal can lead to younger looking and glowing skin. If you are having a tough routine and poor diet it will not only affect your health and energy level but can also damage your skin. In case, you can't manage to hydrate your skin with proper food and regular exercise. You must use such skin care products that help to fulfill the gap.
Most commonly observed skin problem because of dehydration is ACNE. One of the best remedies to prevent acne is moisturizing the skin. 
When it comes to moisturizing, it can be hard to decide between good and greasy serums. Some moisturizers can cause more acne if you have oily skin. So, be careful while choosing a face serum. The best solution here is a serum with Hyaluronic Acid. This is a perfect skin moisturizer along with Acne Treatment.
WHAT IS HYALURONIC ACID?
Are you curious about its name? Contrast to its name hyaluronic acid is an organic component already present in our bodies. Hyaluronic acid is a molecule in our immune system, to keep the moisture of our bodies at a sufficient level. So, hyaluronic acid is very important for the proper functioning of our immune system which will ultimately help in inner youthfulness. And it will lead to the rejuvenation of the skin.
Hyaluronic Acid And Skin
Nowadays the craze of everybody is to look younger. People spend a bulk of time and money on making their skin youthful and ageless. They have been trying every bit and Hyaluronic Acid Serums are one of these. It helps in rejuvenation of skin by removing fine lines and wrinkles. Most importantly Hyaluronic acid has an evident impact on acne.
Acne Retardation
Acne is a type of skin disease, caused by blockage of skin pores with oil and dead skin cells. Acne can be caused by hormonal, Environmental and emotional factors. Most commonly it is seen in teenagers, but it can affect any age group.
If you are also in the race of those, who are trying to get rid of acne, you will be surprised to know that hyaluronic acid not only prevents acne but is also used for removing acne scars. As you know that hyaluronic acid is mainly used to moisturize and hydrate skin pores. A serum having hyaluronic acid will help to boost and generate moisture cells. As the cells get unclogged, it results in making acne scars less visible. Its hydration formula keeps the skin moisturized for a long period of time. So, it will be right to say that hyaluronic acid not only prevents acne but also stops it to occur again.
The Hyaluronic Acid Face Serum works more effectively when combined with the qualities of VITAMIN C and other skin hydrating components. In an era of such busy and tough lives, people don't get time for their skin. This is when hyaluronic acid serums help them to keep their skins moisture level high. 
What's More!!
Have been hearing hyaluronic acid serum terms since long? Let's tell you the double hyaluronic one - introduced by VIJUVE
---