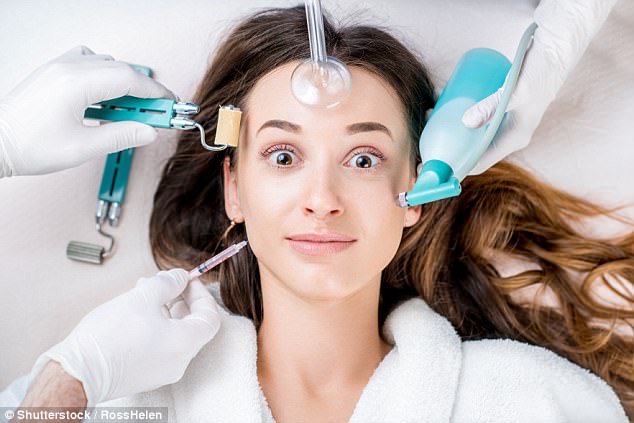 Reasons Why People Prefer Using Anti-Aging Gadgets
Deterioration of the Skin
If you are not new to the beauty and skincare world, you might already know about the latest anti-aging gadgets. The natural aging process would not stop; whether you live in a sunny town or a cloudy environment. If you are a skincare enthusiast, chances are you hate the deterioration of the skin at the hands of different lifestyle and environmental factors. The aging is already hated all over the world; so you are in a good company. This blog post is dedicated to all those who want to get a young and glowing skin without hard work.
Benefits of Anti-Aging Gadgets
It comes as no surprise that the anti-aging gadgets are very useful. These intelligent devices just know how human skin works. That is the reason how they can deliver promising skin rejuvenation results. We can get plenty of benefits if we regularly use such devices. It is important to purchase the quality gadgets that serve the purpose. In this part, let's discuss some notable benefits of anti-aging machines. Please continue reading to know the benefits:
Skin Tightening
Due to the weakening of the skin muscles and gravity, the skin sags down. By lifting the skin, we can bring that younger look back on the face. We can achieve skin tightening results with anti-aging gadgets.
Wrinkle Removal
One of the most common signs of aging includes wrinkles around the eyes. The wrinkles are a symbol of old age. We can remove wrinkles by using such machines.
Acne Elimination
Every teenager and adult struggles with acne. Did you know it is easier than ever to get rid of the acne issue? It might surprise you that we can remove acne as well with the help of such devices.
Easy to Use
We do not need to get training to use anti-aging gadgets. One of the promising features of these devices is the ease to use them. All you need is to read the user manual and then rock.
Time Saver
The skin care has been a time-consuming task in the past. It is no longer the case. It takes a short time to perform these skin rejuvenation products.
And the Final Verdict Is
The Face Massager from VIJUVE is one of the anti-aging gadgets we have discussed above. It brings all the benefits discussed in the previous section at a reasonable cost. Do you want to get a young and glowing skin? Do you want to remove aging signs? Please contact us if you want to rejuvenation and lift the skin at a low cost. You do not want to miss our exciting discount offers for the New Year.
---