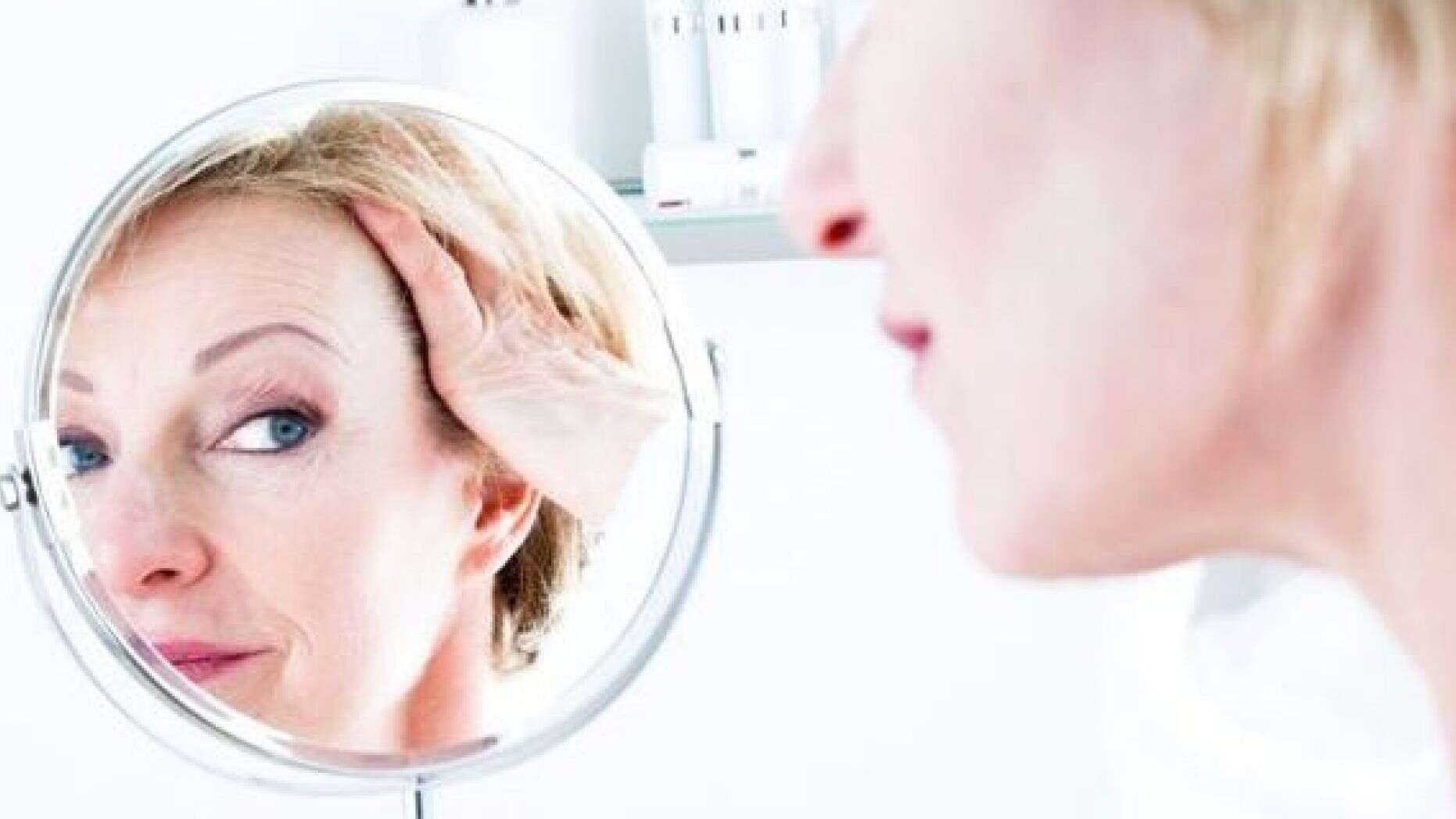 Is Vitamin C Serum Good for Wrinkles?
Vitamin C Serum is getting popular since last couple of years in skin care industry. Few benefits for which its being popular is brighter skin tone, better sun protection, reduced irritation, diminished dark spots and premature wrinkles removal. One small bottle of vitamin c serum makes couple of promises that are under consideration and discussion in this piece of content.  
We have often been receiving queries regarding the actual impacts of vitamin C serum. So, is vitamin c serum good for wrinkles? Let's answer this question in an authentic way.  
Vitamin C Serum for Premature Wrinkles!
Vitamin c serum is good for premature wrinkles. Vitamin c serum does not remove wrinkles that are caused by growing age after a certain age group is crossed. But for premature winkles it works like a magic.  
How does Vitamin C Serum for Wrinkles Work?
Vitamin C Serum is enriched with acidic properties that accelerates the production of Elastin and Collagen in your skin. Collagen is a sort of protein fiber that's induces elasticity and plumpness in your skin. This makes your skin smoother and freer of fine lines and wrinkles. This actually prevents your skin from sagging and improves the elasticity to bounce back.  
Many mid age ladies use Vitamin c serum for wrinkles removal and fine lines reduction. Many people focus on their diet and increase the intake of fruits and vegetables that are rich in Vitamin C serum. But the food intake cannot supplement the topical application of vitamin c serum for wrinkles. Topical application of vitamin c serum for wrinkles immediately starts fueling the skin while dietary vitamin c will take time to reflect on your skin.  
How and When to Use Vitamin C Serum for Wrinkles?
As far as the daily routine of applying the vitamin c serum for wrinkles is concerned, there is no proven time stated for its application. You can either apply it on start of the day or at night. This totally depends upon you. If you are more exposed to sun light during day time then we will suggest you to apply it at start of the day. This will save your skin from dangerous UV lights and help reducing fine lines as well.  
If your skin needs extra nourishing and attention, there is no harm in using the vitamin c serum twice a day. But if your skin condition is better then once a day usage is enough for you.  
While applying vitamin c serum for wrinkles removal, make sure you have had a gentle face wash. Wash your face with normal or warm water to remove the dirt and bacteria. Then apply 4-5 drops of vitamin c serum on your face and rub softly to absorb it in the skin. Circular motion of hands is always preferred for faster and activated absorption.  
Conclusion:
You will find numerous off the shelf products claiming to be anti-aging and treating fine lines but Vitamin C Serum is actually good for wrinkles removal.  
---