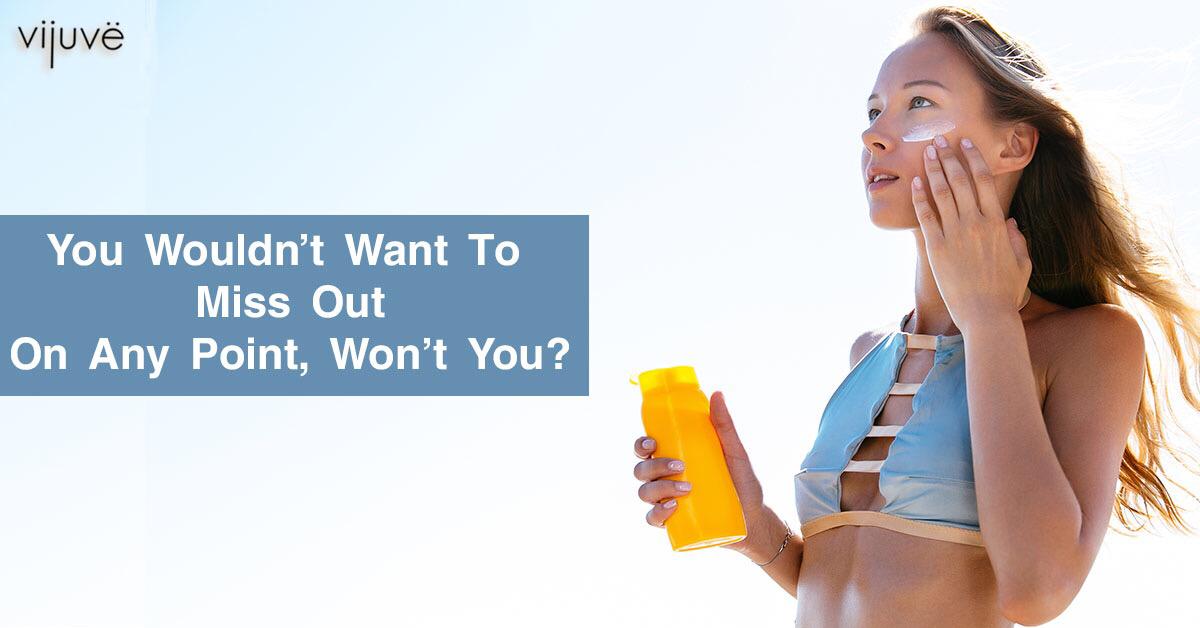 How To Remove Face Lines – Step By Step Guide
Despite the fact that wrinkles and fine lines are the part and parcel of aging, it is the biggest nightmare any woman has. The reason being is that face lines, wrinkles and drooping skin makes the appearance of the face quite dull and tired. Obviously, every woman in the world wants to look beautiful and young. So what to do to prevent premature aging? Well, there is number of ways to prevent and cure these signs of aging. The ways might be natural or require some product to take care of your skin. Whatever the case maybe you wouldn't want to miss out on any point, won't you?
Basically, there are three particular ways in which you can prevent or cure your premature aging signs like deep facial lines, sagging skin, and other issues. Let us discuss each of them step by step;
Follow A Good Skincare Regime
The first and foremost thing to do is follow a healthy and good skincare routine. It is very important to keep your skin enriched with the right, quality and enough products available in the market. That is because the right product will reinforce your hard work to have a healthy and younger skin.
The utmost thing to consider during your skincare regime is to apply a good sunscreen with SPF 30 or above including UVA and UVB. The most common and biggest cause of having facial lines and wrinkles is exposure to the sun. Therefore, it is very important for you to apply a good sunscreen every time you go out no matter what. 
However, before applying sunscreen ensure that you wash your face regularly with and good cleanser to remove all the dirt and pollution from your skin.  the next step consists of to apply a serum/toner enriched with antioxidants, collagen peptide and Vitamin C. These ingredients help in increasing the skin elasticity thus, reducing and preventing the appearance of facial lines and deep wrinkles.
Next comes the moisturizing part. Try to invest in moisturizes that are free of alcohol and steroids as they will only worsen the situation. There are many moisturizers available in the markets that are aimed at fighting facial lines and other signs of aging. VIJUVE face serum is one of those face serums that is augmented with antioxidants and collagen peptide thus increasing your skin elasticity.
Eat Healthily
Eating healthy is yet another natural way to keep your skin glowing, healthy and youthful from within. Try to incorporate natural food into your diet as many of them contain healthy ingredients that brighten up your skin and increase its elasticity. Green veggies and fresh fruits are enriched with antioxidants that help in keeping your skin healthy. Try to avoid oily, fried and extremely sweet food that increases the oil production leading towards breakouts and other skin related issues.
The healthier you are with your eating habits the more you feel younger, energized and glowing from within and outside.
Consult The Specialist
However, despite adjusting your lifestyle, eating healthy and using the quality products you do not get the desired results, it is better to consult a skin specialist. There might be the probability that you are not using the products that suit your skin and your specialist would suggest you some other items.
To conclude it is recommended to go for the natural options first for the prevention of facial lines and if no result is received only then consult a dermatologist. However, it is commonly impossible to remove the wrinkles completely (especially the deep ones) but you can at least reduce their appearance to a large extent.
---