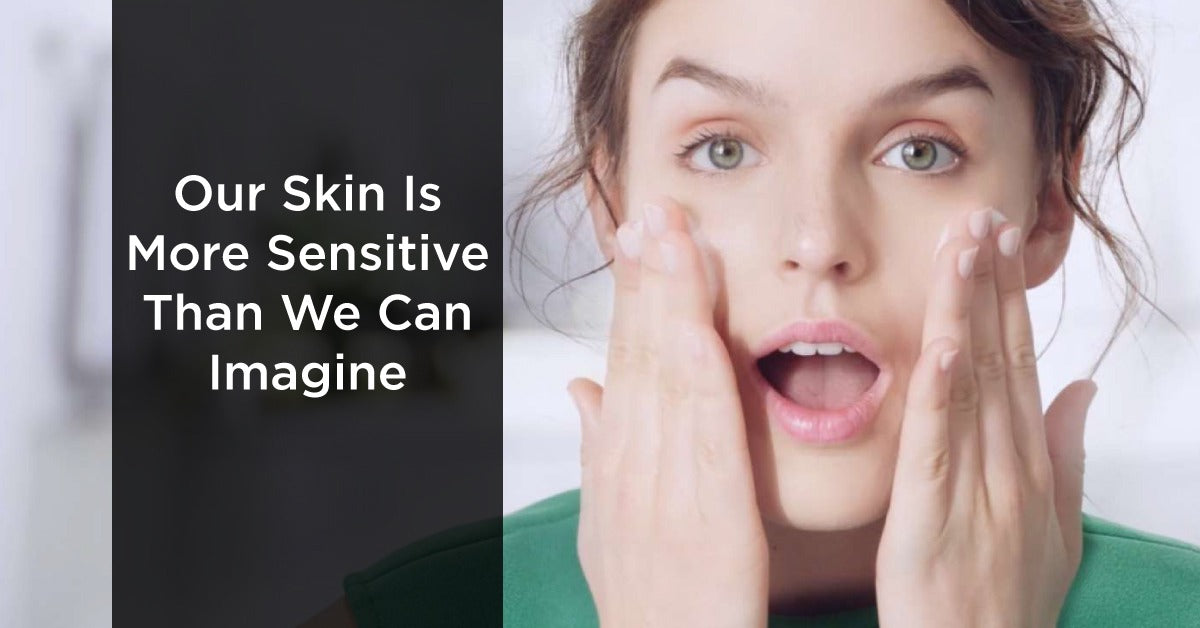 How to Maintain Healthy Skin Routine
Maintaining healthy skin care routine is a dream of every individual out there. We all want our skin to keep glowing and have that sparkly shine as long as the time lasts. But, there is a catch, if we don't maintain a proper skin care regime, that shine and glow will be long gone before one can even breath.
As you grow old, it is inevitable that you skin cells will soon begin to desiccate and your skin will lose its firmness and will look more saggy and wrinkled. Our skin is more sensitive than we can imagine and we really need to maintain a proper diet chart and skin care routine in order to keep it in shape.
There are a few things that you must keep in mind when maintaining a routine and how to get the maximum results out of it. And just know that time is not going to stop for you which means that you won't stop aging because of this routine but you will be able to maintain a glowing and healthy skin for very long.
Wash Your Face With Gentle Cleanser
Cleansing your face regularly is highly important in order to keep your pores clean. The makeup you apply during the day and the dirt your face breathes throughout the week needs to be wiped off from your face. For that purpose, use a gentle cleanser and massage your face thoroughly with it. Adopt this habit as a daily routine. Try to avoid cleanser with high pH formula because they are extremely harsh in nature and could leave your skin with irritation and itching.
Pat You Anti-Aging Serums
Use anti-aging serums. These serums are a combination of vitamins that you can use directly on your skin. Skin serums help keep your skin oxygenated and provide it with necessary nutrition. After using a serum, keep in mind, don't rub your serum, and just gently pat it, you can now apply any moisturizer that is good for your skin and see the magnificent results.
Use Face Massagers
Do you know a way that can enhance the use of the above two methods abundantly? Let us provide you with that intel, use face massagers and keep your blood cells flowing. It will relieve your stress and any skin serum or cleanser you will apply will show you magnificent results. Your skin requires proper massage which is hard to just provide by the use of your hands. We suggest you can do it by face massagers, one specifically from VIJUVE. It has unmatched results and gives you the proper results one can expect.
So, these are a few suggestions you can make use of while maintaining a skincare routine. Face massagers and facial serums are a very good combination to use and can provide you with enhanced results within no time. If there is a skin care routine you have been using and would like us to know, leave us with the comments and we will get back to you.
---