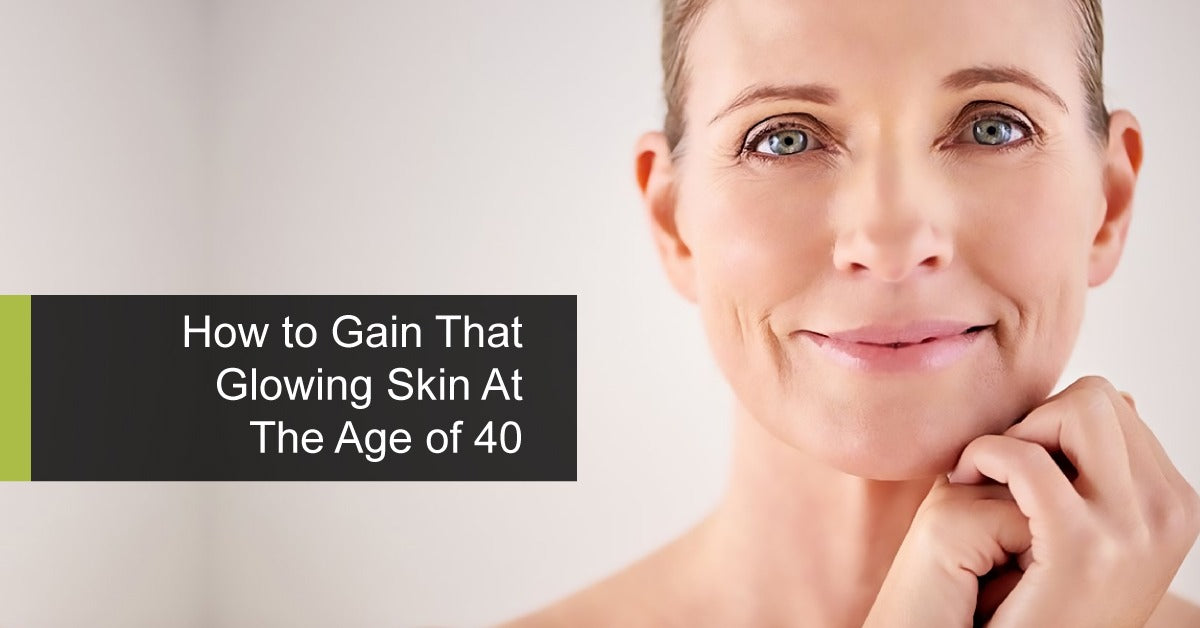 How to Gain That Glowing Skin At The Age of 40 Even
The Skincare at 40 and After
How to look younger at 40? This is one of the famous questions people ask at the age of 40. The skin care becomes difficult as we age. It is because of the reason that the vital components, that keep the skin healthy, decrease by the passage of time. The 40th year of life is important because it marks the onset of a new era in the life of the skin. This article aims at bringing the deepest secrets from Hollywood's top celebrities.
 Healthy Food and Lifestyle
The importance of workouts and healthy food is widespread these days. Nevertheless, we do not turn a deaf ear to it. It is true that we are busy doing our important stuff, but what is more important than the health? The fats are present in different areas of the body. The body needs fats to work properly, but the excess of fats is bad. The excess of fats in a given areas is, surely, bad.
 Do this to Look Younger at 40 and After
The wait is over; you will read here the deepest anti-aging secrets from the top Hollywood celebrities. Do the following and stay young even at or after 40;
Healthy Food and Skin
The skin needs certain components to stay young and glowing. Minerals and vitamins are among the top components needed by the skin. We should eat the food that has them.
Sleep Well During Night
The world has changed so much but the gold standard for the sleep is and will be the same. To live a healthy life, always sleep well during the night.
Moisturize and Avoid Sun
The sunlight is very harmful to the skin because it has some rays that damage the skin. If you have to go during the day, do not forget to wear the sunscreen of relevant SPF.
Avoid Smoking and Drinking
Many Hollywood celebrities such as Kate Winslet have recently admitted that they avoid smoking and drinking to look younger even after 40.
Purchase an Anti-Aging Gadget
If you want to get benefited by the latest trends in the beauty industry, you have got to buy an anti-aging device such as the Face Massager from Vijuve. Many Hollywood celebrities have already shifted to it. Continue reading to know more about it.
 Anti-Aging Face Massager
If you have not read already, let us tell you about the latest anti-aging gadgets. These smart devices stem from the latest skincare technology. One good example of these handheld machines is the Face Massager from Vijuve. It is a spectacular combination of beauty and technology. It is easy to use and will turn out to be a good investment in the future of the skin. So get it now or get in touch with us to know more about it.
---