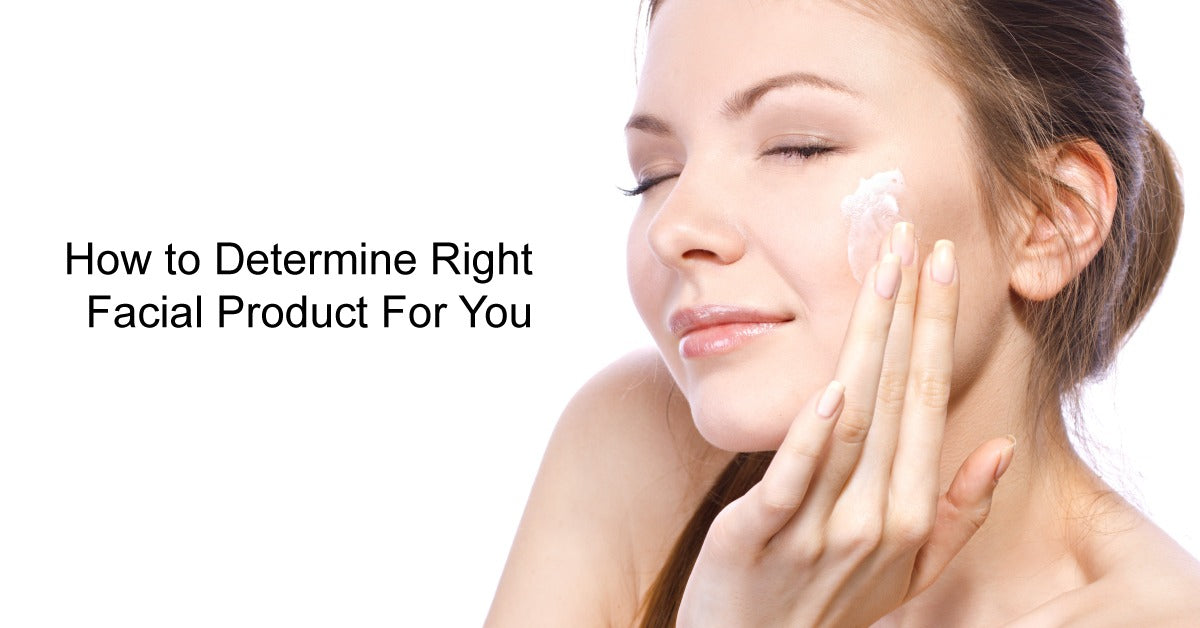 How to Determine Right Facial Product For You
Getting right facial product for your skin type is no more than a laborious job. Despite of having much money on hand and doing overwhelming research, chances are you may come up with the unnatural budget spending.
That's not the only thing, the competitive world of online marketplaces have made it relatively easy for the scammers to get you low standard product while charging you actually a pretty cool amount. So, in an event you have been victim of these, then our sympathies are you. And if you have just kicked started your journey toward right facial product then let us welcome you on board.
Here's how our brief guide on how to determine the right facial product for you.
Taking an Advantage of Internet
Term, "Google it" has taken so much on us. From finding a property to reading prescriptions and from seeking parental advice to seeking beauty opinion, we all have been googling for one reason or another. And if you would like to buy something that is going straight to the most vulnerable part of your body i.e. face, better seek help from a giant search engine. Hop into a search engine or any other channel where the product is available and read the description and the ingredients if there are any.
Public Opinion is The Best Thing
Knowing is a blessing, the more you get to know about anything, the better you are in a position to make some decisions. The rule of thumb to get the right product for your face is, to listen to what people are saying. Before buying a product, don't forget to check out the reviews. See the reviews posted on website or landing page of the website. In addition to that do check where the product stands out on marketplaces as well as social channels.
If Provided Always Read Out Labels
Without reading labels buying a facial product is as you are ignoring or neglecting something very important. Before buying a product, we would always suggest you to read out the labels. See what product is offering and what more can be retrieved.
Use Products with Active Ingredients
In order to get better results for facial products, it's always recommended to use products with active ingredients. By active ingredients, we totally mean that stated things should actually work. Say you've bought a product to reduce signs of aging, now see if the product bought actually includes what it states. 
And It Keeps on Going 
These aren't the only things to help you gauge the right facial product for you. There can be pretty more ways, tips, and tricks that you may choose to find the right thing for you. In an event, you have something more to share with us or want to keep getting such kind of tips and tricks, keep reading VIJVUE's Official Blog.
---