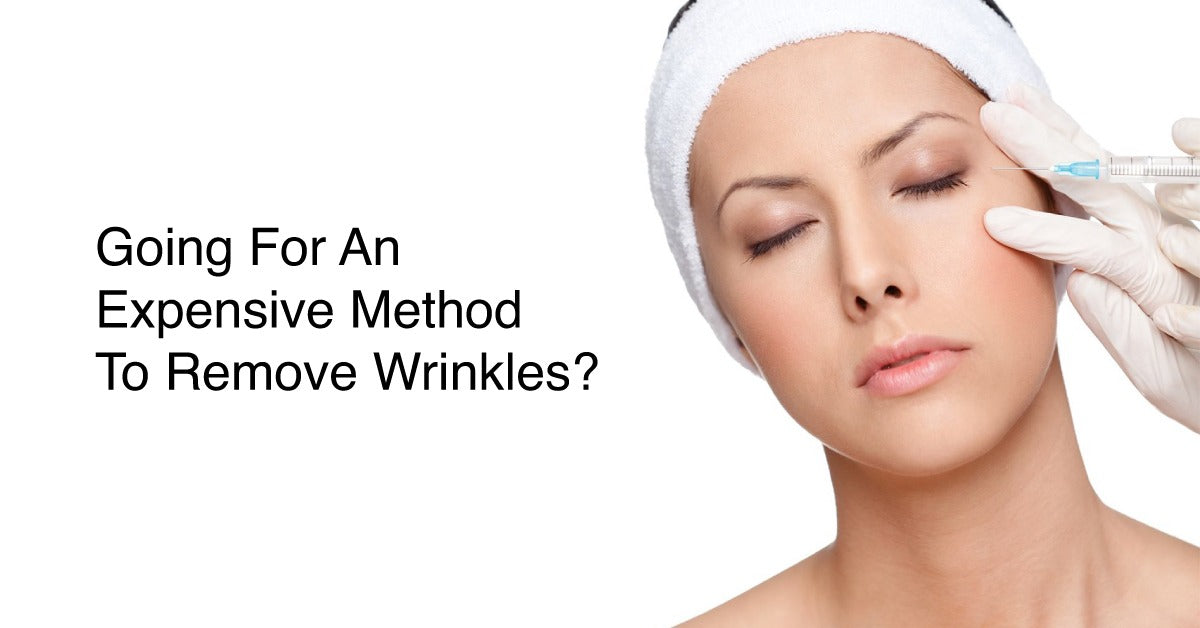 How Can We Banish Wrinkles And Fine Lines Naturally?
Wrinkles are not an appealing sight, be it on clothes or on your face. You work hard to remove wrinkles from your clothes as well as from your skin. There are numerous causes of wrinkles on your skin; the main ones are dehydration, improper skin care routine, poor or unhealthy diet, lack of exercise or usage of wrong products. Age is also the main factor of wrinkles and fine lines. It is impossible to almost banish those fine lines and wrinkles in older age, however, with a good routine from the start of time can reduce its appearance.
Many people go for expensive methods and surgeries to solve such skin issues. Perhaps, the natural way is the most recommended effective and long lasting procedure of all.
Have A Healthy Diet
Well, with a lot of junk, cheesy and fattening food around us it seems a bit difficult to have a healthy diet. However, a little effort for having a healthy diet will do wonders for your overall health in the future. Green leafy vegetables, raw salad, and food cooked in less, no or olive oil is very beneficial for your skin as well as your health.
Another healthy eating habit is to incorporate antioxidant in your diets. These antioxidants help to flush out harmful toxins out of your body and keep up the required Elastin and collagen level in the skin. Some of the effective antioxidants are;
Berries
Artichokes
Prunes
Red beans
Plum
Cherry
Fish with omega 3 fatty acids
Quit Smoking And Alcohol
We are all aware of the harmful effects of alcohol and smoking on our health. Moreover, smoking and drinking decreases the normal life span and causes various skin issues as well. People who are addictive smokers and drinkers have many skin issues than others. So, in order to avoid looking like an adult, it is better to quit smoking and drinking.
Use high-quality serums and anti-wrinkles creams
Using the VIJUVE vitamin C Serum and enhanced collagen peptide will not only reduce the appearance of wrinkles and fine lines but, it will prevent further skin problems too.
Stay Hydrated
Hydration solves almost all the skin and other health problems. Hydration is the key to glowing and smooth skin. You can add many flavors in the water to spruce up your taste buds. You can add lemon, cinnamon or honey in it t enhance the flavor so that you can enjoy it.
Get Enough Sleep
Beauty sleep is a term which goes perfectly fine when it comes to glowing and firm skin. Lack of sleep, anxiety, and depression can take a toll on your face and skin and make it appear dull and drooping. So, get 8 hours of sleep daily so that you wake up fresh and glowing.
Healthy, glowing and smooth skin requires healthy habits and VIJUVE Face Serum with collagen peptide. Your skin is what people see first so it is really important to take care of it in order to look beautiful and evergreen.
---