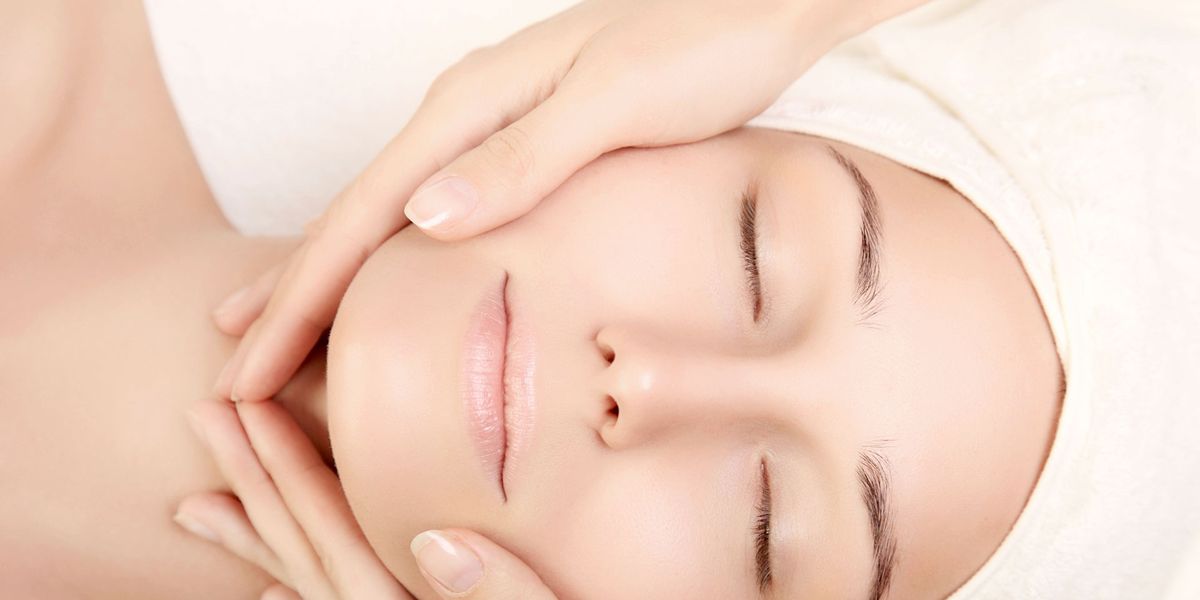 Facial massage to remove wrinkles
Anti-aging products are the new rage of the 21st century. The definition of beauty and glamour has been changed by the advancements of the beauty industry. Every woman, either black or white, young or old, wants to look beautiful. For young and fair girls, it's easier to look beautiful but for mature and tan girls, it's a little hard. Premature aging and wrinkles is a common problem these days. Ladies are getting affected by smile lines, frown lines and eye wrinkles even before 35 years of age.
In this article, we are going to explain different methods of facial massage to remove wrinkles. Anti aging creams and anti aging medicines are not the only way to reverse your aging effects. There are many facial massages to remove wrinkles and many facial massagers to help you in the process.
Circular Massage
Circular facial massage to remove wrinkles is the most tried and trusted therapy where you follow circular motion to massage all over your face. The best time to do the massage is early in the morning. Facial massage stimulates blood circulation and reactivates cell growth.
The right way to perform a circular facial massage to remove wrinkles starts with face wash. Cleanse your face and hands and dab it dry. Then apply a soft moisturizer to avoid scratching. If your skin is prone to acne, do not use any oily moisturizer as it will cause acne.
Now start massaging your face in a gentle circular motion in the inward direction. Follow the process for 20 minutes. Put your focus on common wrinkle areas like the forehead, smile area and eyes area.
Patting Method
Another way of doing facial massage to remove wrinkles is the patting method. This is a fairly new methodology that avoids rubbing your face. In this method, you need to apart your feet shoulder width wide. Then you need to lean a little so that the whole body is stretched. Now start patting your face with your hands. Continue patting for 15 to 20 seconds. Your skin will start getting warm and that's a sign of increased blood circulation.
Facial Massage with massager
The last and most advanced way of facial massage to remove wrinkles is to incorporate an automatic and electrical facial massager in your daily skincare routine. The facial massager does the magic as they provide the right intensity to your skin muscles. This helps to tighten the sagging skin and makes your skin wrinkle-free in a very short period of time. You will find many anti-wrinkle devices and machines in the market that are getting great reviews for the outcomes.
Conclusion
To conclude, we would like to say that there are many methods of facial massage to remove wrinkles. All of the methods are having their own ins and outs. You can choose the right method as per your own skin type. For acne-prone and sensitive skins, avoid circular motion massage. As per our research, the electronic machine for the facial massage to remove wrinkles is best.
As an Amazon Associate vijuve.com earn from qualifying purchases.
---