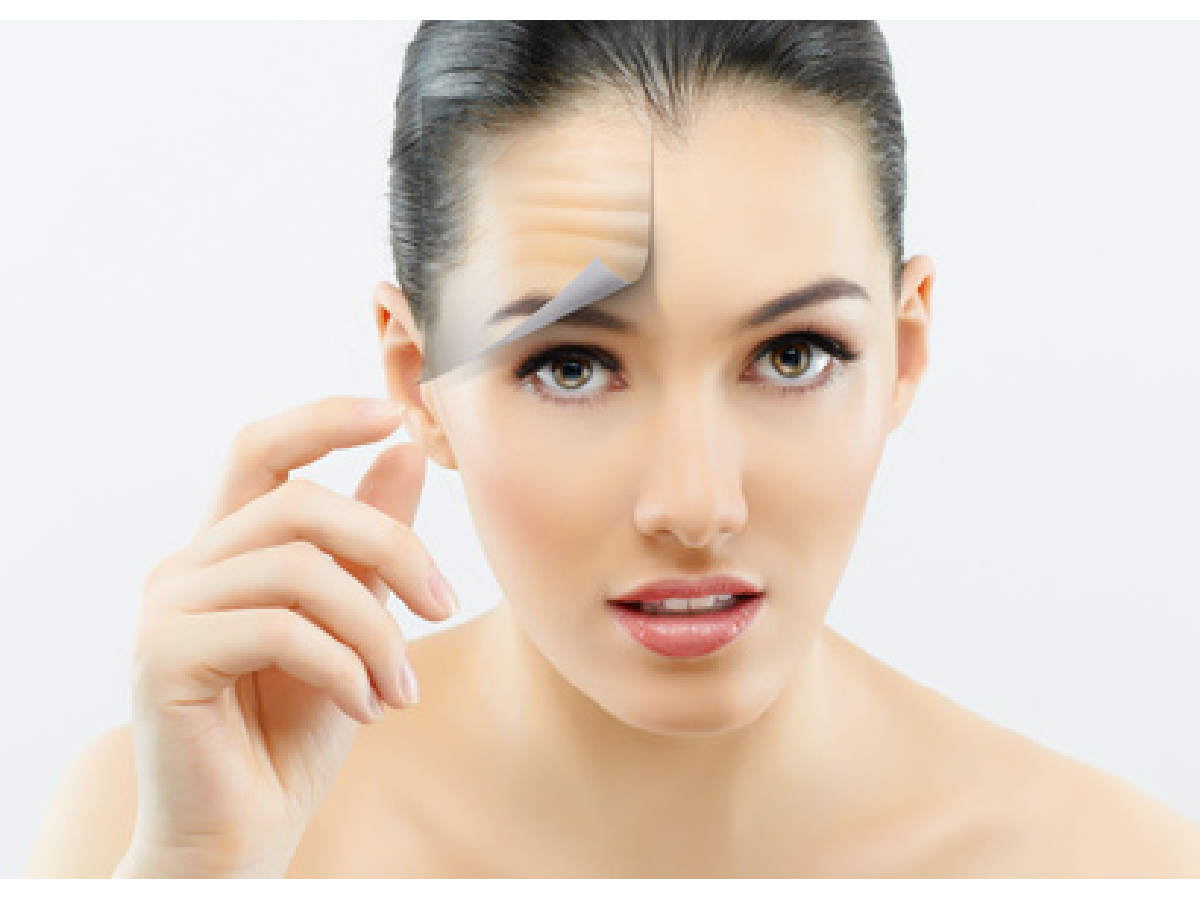 Everything You Should Know About Fine Lines and Wrinkles
Once or more, you would have probably heard the expression" fine lines and wrinkles." More or less this has been echoing to people ears and if not then wait until you get bit old. These fine lines and wrinkles is unwanted guest which you have to accommodate at any cost. Moreover, when it comes to anti-aging then these terms move side by side. Some people will call these interchangeable terms. As a matter of fact these are two separate things. But, have you ever wondered what's the difference between the two? What causes them? How can you prevent them? 
In case, your answer is, a head nod, then we would rather ask you not to worry, as we will be discussing about this growing phenomena.
The Difference Between Fine Lines and Wrinkles
Call it fine lines or expression lines, these are caused by the movement of facial muscles during a smile or frown. Whereas, a wrinkle is a deeper than a fine line and starts appearing over the age. Since, you have developed a basic understanding between these two, let's see what causes them to appear.

Causes of Fine Lines and Wrinkles
There are multiple internal as well as external factors which cause fine line and wrinkles to appear over the skin. Some of these are:-
Breaking down of collagen and elastin in the skin
Exposure of skin to the UV
Smoking is another thing that causes it
Repeated facial expressions
There are some other factors too. However, the beauty enthusiasts of team Vijuve believe that proper care if taken and the use of proper face creams, serums, and lotions along with over face massager is used, one can easily delay the aging signs. Would you rather take a deeper look at what's needed to be done? Well, let's find out.
That's How to Prevent Fine Lines and Wrinkles
Before cleansing use of toner ensures in neutralizing any leftovers. Since toners usually contain culminating agents they, therefore, restore a natural moisture balance to the skin.
Other than the toner, use of face creams containing SPF is also recommended. We suggest these because creams containing SPF protects you from the ageing effects that may cause due to UV rays.
Still, you want to know more? Stay tuned to our blog and we would love helping you in aligning your skincare routines. 
---