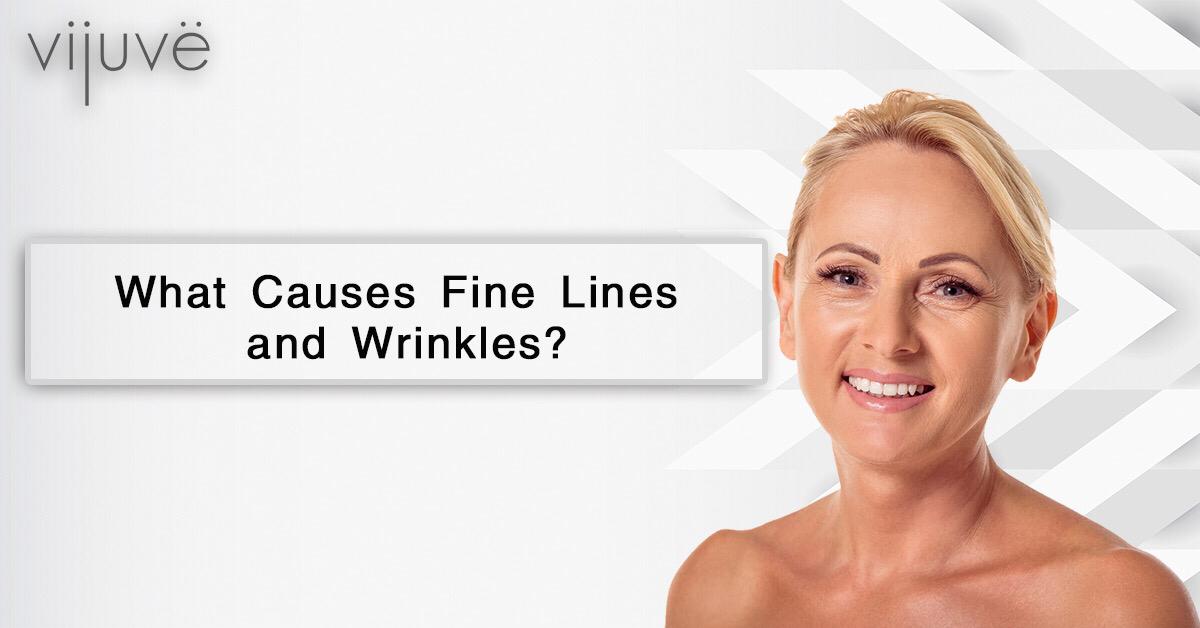 Everything You Need to Know About Fine Lines and Wrinkles
What Causes Fine Lines and Wrinkles?
The skin care experts have determined the tips using which we can avoid fine lines and wrinkles. Even if someone has already got them, there are some treatments that can remove them. In the next part, we will discuss the methods for preventing fine lines and wrinkles followed by the treatments options for removing fine lines and wrinkles.
How to Prevent Fine Lines and Wrinkles?
You have always wondered how we can prevent the fine lines and wrinkles. For all those who want to have younger looking skin, here is good news. Here are those golden rules that help you do just that. If you want to have young and glowing skin free on fine lines and wrinkles;
Try to regularly use a moisturizer.
Do not wash the face over and over again.
Try to eat more fish, fruit, vegetables, and soy.
Make sure you are getting a good night's sleep.
Get enough sleep as per your routine life matters.
Do read in such a way that over burden your eyes.
Make sure you keep the skin hydrated all the time.
Make sure you do not remain in sun for a long time.
Make sure you eat healthy food and live a healthy way.
When you go to bed, make sure you sleep on your back.
Do not smoke because it can invite fine lines and wrinkles.
Make sure you do not rub or touch your face again and again.
Do not forget to wear sunscreen whenever you go out in sun.
How to Remove Fine Lines and Wrinkles?
You will learn here the most creative ways to remove the fine lines and wrinkles without spending more time and money. By following the points discussed here, you will be able to get rid of those nasty fine lines and wrinkles. So the list below describes those golden rules;
Botox
Idebenone
Wrinkle fillers
Pentapeptides
Dermabrasion
Chemical peels
Growth factors
Topical vitamin C
Laser/light resurfacing
Alpha-hydroxy acids (AHAs)
Retinoids (including Retin A)
The list of treatment options for fine lines and wrinkles is mentioned above. It is important to mention that all of the above treatments are safe and effective for aging skin. These methods for skin rejuvenation are widely used all over the world and they always deliver good results but they do have side effects. Mentioned below is a safer option.
Easy Solution without Side Effects
The treatment options we have just gone through deliver results but all of them have some side effects. So if you are looking for facial rejuvenation, then look no further than Vijuve Face Massager. It is a quick fix for an awesome facial skin rejuvenation experience. Please feel free to explore the website to know more about this wonderful and innovative product.
---