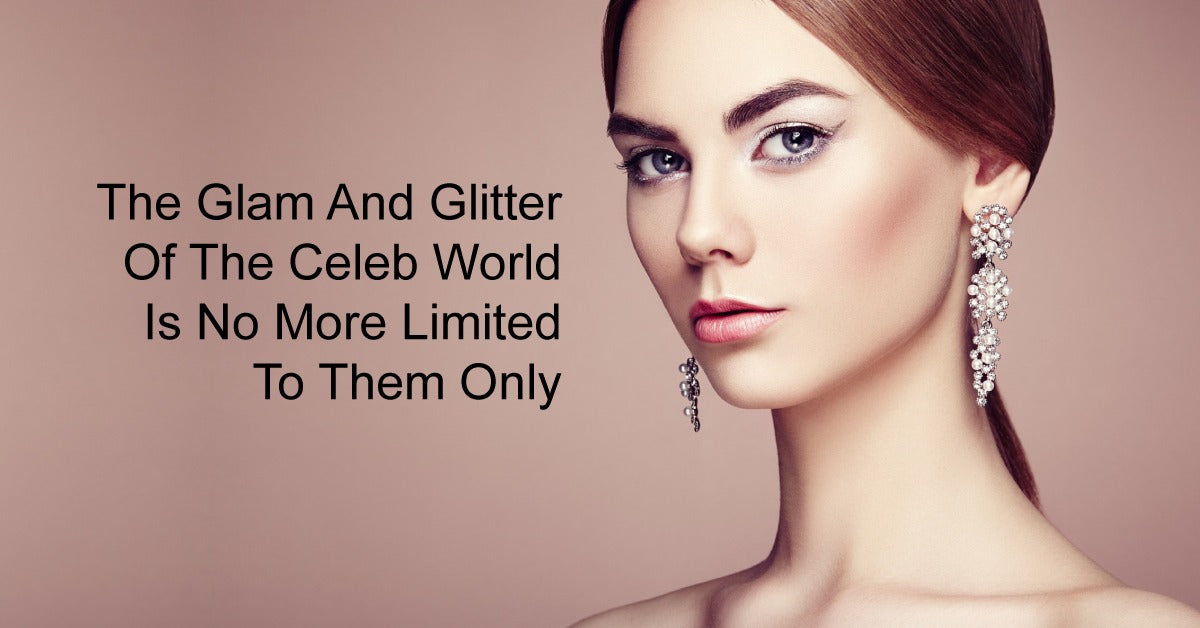 Everything You Got to Know About Anti Aging Face Serums
The glam and glitter of the celeb world is no more limited to them only.  Overgrown use of electronic and social media and the addiction of selfies have made us more inclined to look cool and splash majestic looks. That's not all, the technological advancements in the beauty and the latest techniques have also played phenomenal role.
And in the dense quest of looking cool, adorable and majestic, beauty zealots don't mind taking risks even. They will rarely stop by before buying a product and see if that's worth buying or not. They will hardly take a moment to read out the labels to see what's inside. Long story short is, ever grown beauty industry has provided us with many options but at the same time, it's important to know what's good and what's not.
So all the beauty zealots out there who are here to find something cool for their skin regime, we would be discussing something about Face Serums today. Yeah! You have heard it right, this time; we will not be speaking on how to get rid of smile line. Neither will we be telling you the best wrinkle removing machine. So, we will be discussing about Face Serums and more importantly, we will be telling you what some ingredients every other serum has in common are. 
Face Serums are lightweight moisturizers that penetrate deeper to deliver active ingredients into your skin. The active ingredients contained in these serums may vary from one manufacturer to another. However, there are some ingredients you may find common and within these common ingredients Hyaluronic Acid and Vitamin C are must have.
Wondering Why Hyaluronic Acids Are Being Used in Face Serums?
Naturally found in the body, Hyaluronic acid secures moisture and creates fullness. Talking specifically to skincare industry, as we age skin moisture drops significantly thus causes our skin losing elasticity. This loss of elasticity leads us toward sagging skin and we start looking older. Hyaluronic Acid's unique ability to hold in moisture prevents our skin from losing elasticity thus reprogramming basal cells. 
Hyaluronic Acid Serum Plumps Skin to Remove Fine Lines and Wrinkles
Applying serum and looking at mirror to notice the gone impacts of fine lines and wrinkles? Uh hold on! Not on an instant basis but applying serums regularly or as per recommendation can get you astounding results against fines lines and wrinkles.
Hyaluronic Acid Reduces the Appearance of Pores
Other than being non-comedogenic and reducing the appearance of fine lines and wrinkles, serums can open the clogged pores of your skin. Moving on, the skincare enthusiasts of our team suggest that daily application of serum will let your skin loose its volume thus letting you experience tight skin eventually.
All in All Face Serums Can Get You Much More
Let's be honest, talking about face serums and the wonders it can bring, may get prolonged list. In the world of beauty, saying that Face Serums can do wonders will not be wrong at all.
---