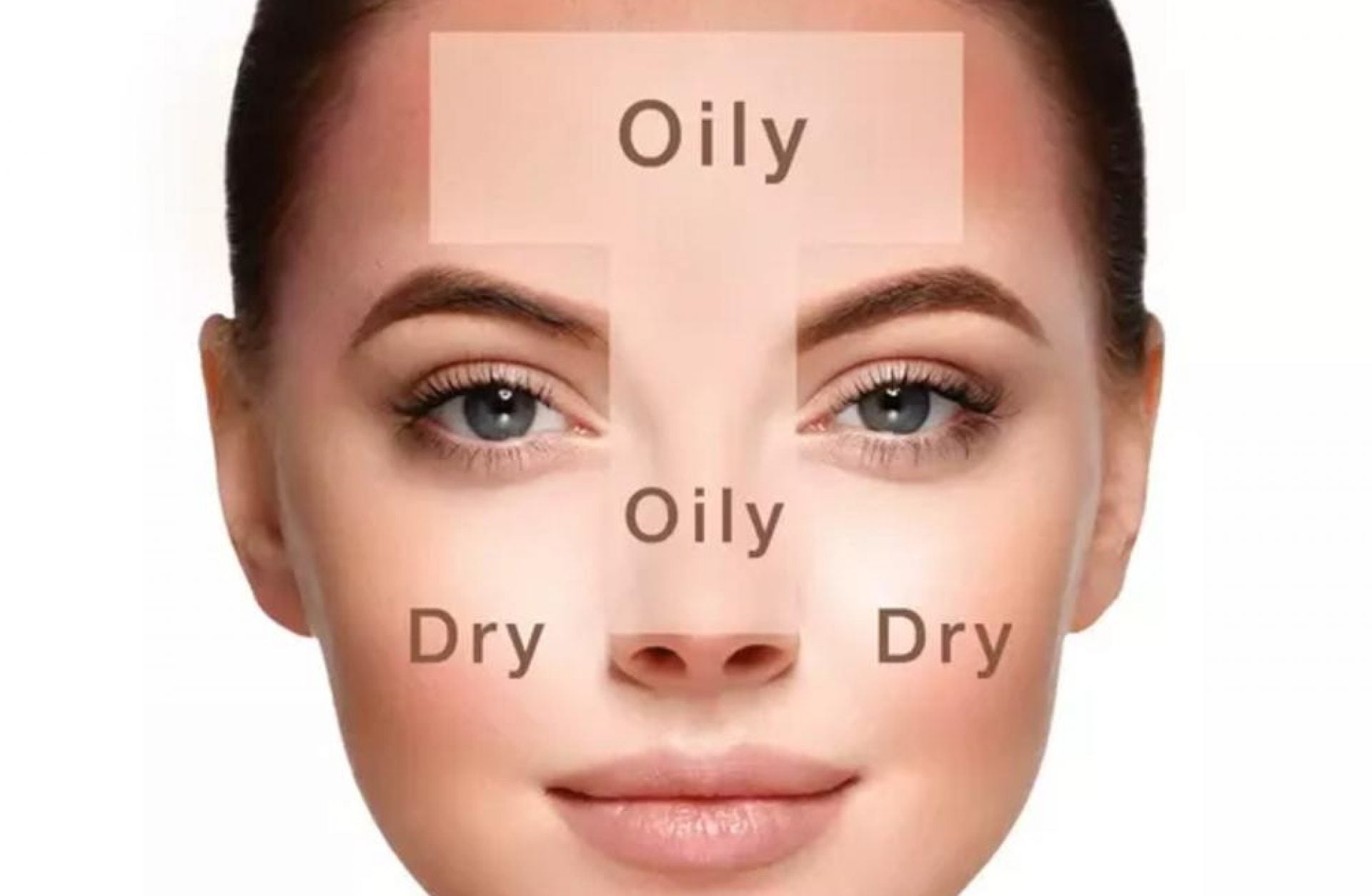 Best skincare regimen for oily skin
Our skin produces sebum, also known as natural oils, by sebaceous glands beneath. The sebum allows the skin not to strip away extra moisture and maintain hydration within tissues. Sometimes excess oil production creates another type of skin that we called as, oily skin. You may wander looking for some blotting papers or tissues to remove oil coming out from the pores. But reevaluating your skincare routine is the best option you can procure to control greasy, oily skin or other associated skin problems.
Having oily skin seems to be a big problem because you're more prone to pimples, breakouts, whiteheads and blackheads. Excess sebum production causes larger visible pores that enable the skin to rest dirt particles in them. According to details specified by Dr. Dennis Gross, the best skincare regimen for oily skin, will be discussed in our article.
1.    Start with cleansing
Cleansing might seem less important in any skincare routine, but it has countless benefits for oily skin. According to Dr. Pimple Popper, "if you deal with oily skin, you are more likely to tolerate enough cleansing." Due to larger pores, your skin continues producing sebum, dusk particles, blackheads and whiteheads that trigger dead cells to come on the skin's surface. Cleanse well to nourish your skin and remove impurities.
2.    Toning your face
Toner helps to unclog pores and regulates skin's pH levels. Toning the skin creates an evenly healthy layer to halt the damages caused by harmful UV rays. Adding a gentle toner to your oily skin regimen is a plus point to keep breakouts at bay. Use a mild water-based toner, preferably with ingredients like honey, aloe vera, rose and almond oil.
3.    Serums for perfect skin
Serums are introduced to treat particular skin concerns and problems. One of the most efficient vitamin C serums containing hyaluronic acid provide the face all its required nutrients for both dry and oily skin. It helps to combat pimples, acne, wrinkles, etc. Vitamin C serum reduces the appearance of large pores that cause excess sebum and breakouts. Using it twice a day is considered best for oily skin.
4.    Moisturizing
Using a moisturizer for oily skin is no better accepted by most people. But it is a crucial step if you want to avoid problems caused by oily skin. "Choose more wisely the type of moisturizer you're using for oily skin," Popper says. Look for a moisturizer that must be:
Oils free
Water-based
Acne-prone
5.    Apply a sunblock
The sun leaves no chance to take out all the oils from your sebaceous glands onto the face. You must have noticed your skin becomes extra greasy and oily when you come out in the sun, and if you have makeup on, then the scenario of your face; you know well. Using sunscreen is essential in any skincare routine to avoid skin problems, especially for oily skin.
The bottom line
Dealing with oily skin seems annoying, but using this skincare regimen would allow you to avoid breakouts, pimples and greasiness. Follow this skincare schedule that includes cleansing, moisturizing, toning, sun-blocking, and applying a serum to reduce sebum and pores' appearance.
Looking for the right skincare products and using blotting papers also help keep the skin clean and smooth.
---