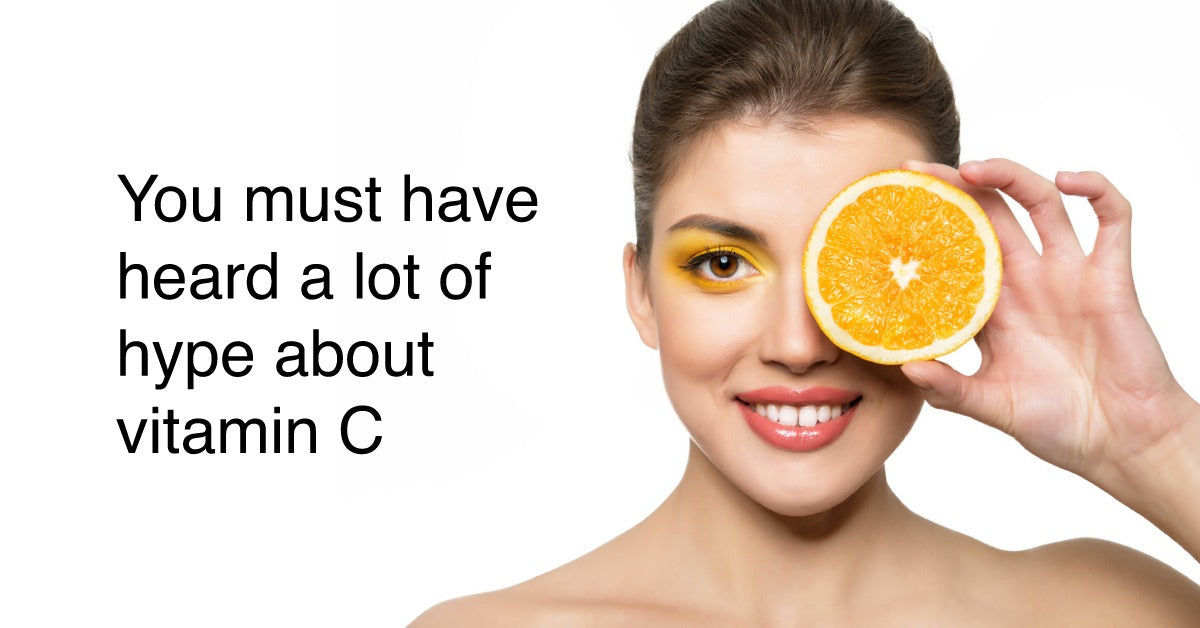 2019's Most Demanded Organic Beauty Products
Do you follow a skin regime? If yes then you must know about the constant hassle of finding the perfect beauty products for your skin type. Since the start of the year 2019, demand for organic beauty products is on the rise.
So here we thought of enlisting a few organic beauty products that will help rejuvenate your skin all year round. While choosing organic beauty products, some organic ingredients are always higher in demand due to their efficient outcomes.  However, the downside of these organic products is that they are downright expensive and surely pricier than the commercial harmful beauty products of chemicals and toxins that may damage the skin's natural appearance.
 If you are looking for those essential organic ingredients you want to watch out for while buying organic beauty products, here are some of the essential organics you must be looking out for in skin regime. But does that mean any hindrance in your skin regime?
Tea Tree oil
Tired of regular breakout, skin irritation and redness? Try argon oil organic products and watch it work like magic! It is one of the most versatile and popular essential oils, known to have antibacterial properties which help in making the skin smooth, eliminating acne making the skin look flawless.
Vitamin C
You must have heard a lot of hype about vitamin C, but honestly it is worth all that!  All good organic products include vitamin C as their main ingredient. Why you may ask? Well, this is due to its promising anti-aging results making your skin looking younger and much healthier.  VIJUVE 45% Vitamin C Serum has all the Vitamin C your skin needs to retain its radiance. Vijuve serums have the ultimate solutions to smooth out fine lines and wrinkles blurring out skin imperfections. Give it a try yourself and see the amazing results within weeks.
 Hyaluronic Acid
The largest amounts of hyaluronic acid are found in your body but with age, the production of this acid starts diminishing. Hyaluronic acid works to retain the lubricity of your skin tissues keeps the skin hydrated and plumps up fine lines and wrinkles thus you can imagine what happens when its production is reduced.  VIJUVE 45% Vitamin C Serum with Double Hyaluronic Acid and Collagen Peptides has the right proportion of this organic ingredient to keep your skin moist and gives it a natural glow even if you aren't applying moisturizers after serum application.
Aloe Vera
Did you know that Aloe Vera is an all-rounder for skin problems? Definitely, it is the basic pick as the main ingredient by experts for the production of effective organic products. Throughout your school life you must have studied about the harmful fungal effects on the skin due to bacteria and germs, but do you know that Aloe has the signature antimicrobial and anti fungal properties? This prevents the growth of these bacteria thus washing them out and preventing breakouts on your skin. Most people are allergic to many ingredients which are used in the organic products, Aloe Vera helps in soothing the skin, minimize rashes and irritation and thus there Aloe is always in high demand when customers pick on organic beauty products.
Other Tips
Massage Your Skin!
This technique is used to give your skin lush organics externally. Do you know what that means? This explains how massaging  nourishes and increases the blood flow to your skin by helping it generate new cells and getting rid of old ones potent in enhancing the skin's freshness. VIJUVE Anti Aging Face Massager for Wrinkles Appearance Removal and Facial Skin Tightening is simple, elegant and saves up time with its fast and efficient massaging strokes. Your hands alone can't get to every minute part of your face and neck but this massager makes sure it reaches every nook and corner of your skin to make it look glamorous and dazzling on a daily basis in 2019!
---