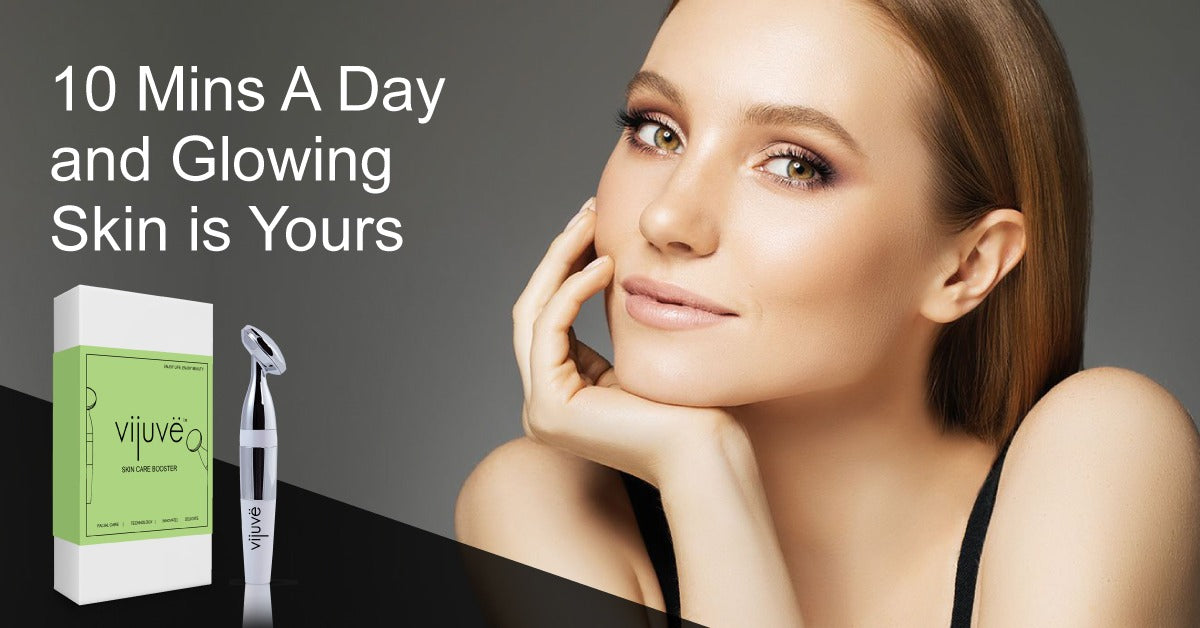 10 Mins A Day and Glowing Skin is Yours
Gone are the days when you had to keep the facial masks on for hours. You no longer need to go to cosmetic clinics and spas for expensive treatments. How? You just need to invest 10 minutes in the future of the skin and you will thank us for your glowing skin. This article tries to make skincare easy for you.
Regularly Exfoliate and Cleanse the Skin
The regular skin cleansing is of utmost importance for the skin. Exfoliation is necessary to keep the skin healthy. The skin starts glowing and becomes free of dirt, oils, bacteria, and the dead skin cells due to exfoliating and cleansing.
Use Sunscreen of Relevant SPF
The sunlight includes some harmful rays that caused damage to the skin. Do not forget to wear a sunscreen of relevant sun protection factor (SPF) every time you go out in the sun.
Apply a Toner to the Face
You can get amazing results by applying a toner to the face. Pour some toner onto a cotton ball and rub the toner over your face until no excess dirt remains.
Apply a Moisturizer with Natural Oils
The moisturizer and natural oils such as rosemary or almond are good for the skin. Keeping the skin moisturized is an open secret that can bring a significant change in the skin's health.
Avoid Taking Hot and Long Showers
The hot water is not good for the skin. So avoid excessive use of too hot water. Do not take hot and long showers to avoid skin damage.
Use the Facial Cream on the Neck and Chest
The cream you use for the face can also be used on the neck and chest. It will nourish the skin and protect it from the environment.
Use Soap that has Added Fat
The use of soaps with added fat can protect the skin from environmental abuse. Soaps such as Dove beauty bar have added fats.
Use Thick Moisturizing Cream on Hands and Feet
We often take care of the facial skin but leave the hands and the feet. So buy a thick moisturizing cream and keep applying on the hands and the feet.
Spread Powder on the Skin area that Meets the Skin
The parts of the skin that come in direct contact with other skin areas can develop chafing, bacteria, and itching so the use of powder will prevent it.
Buy a Smart Skin Care Gadget  
Have you tried the Vijuve's Face Massager yet? You should try it if have not yet purchased it. It is not only offered at a fair price but also easy to use. Do you love your skin? Do you want to make skincare easy? If your answer is a yes, then look no further than the Face Massager of vijuve. So get your gadget today and rock!
---